Congress program has been presented.
Please click here to see congress program.
Click here to access congress participation certificate. Follow the steps below for the certificate of participation:
- Login to the system.
- Click on your paper.
- Click on "Certificate of Participation" from the menu buttons that will appear on the right of the screen.
- On the page that will open on the screen, select your name and press the "print" button.
NOTE: For a regular printout, in the print menu; select minimum margins and keep headers-footers off.
ABOUT
Dear scientists and researchers,
Science is the understanding of the nature and application of knowledge in a systematic methodology based on facts and evidence. It has a specific role on providing great benefits and finding solutions for the challenges our society is facing today. Science performs this function by creating novel knowledge, helping education, and ultimately increasing the quality of our lives by overcoming difficulties in an effective way. Most importantly, science is made possible by scientists and researchers like you. You are the one who respond our world's societal needs and global challenges.
Therefore, we would like you to join "International Dumlupınar Science and Mathematics Congress - IDUSMAC 2022" to be held on September 5-7, 2022 in Kütahya Dumlupınar University-Turkey via online (ZOOM) platform and share your current research with the rest of the scientific world. This will help your research to be more visible we offer and create new opportunities to meet with other researchers in or out of your field for future collaborations.
Topics
The Congress will promote and disseminate the knowledge concerning topics related to all disciplines of Physics, Chemistry, Biology, Biochemistry and Mathematics.
Congress Format
IDUSMAC 2022 will be held as online (ZOOM platform) in parallel sessions.
Participants
The main goal of the congress is to bring together international students, researchers, scientists and experts in universities, companies, institutions, associations and societies to provide them a unique platform for sharing worldwide ideas as well as the recent developments on science and technology.
Language
Congress Languages are English and Turkish.
Abstracts
- Deadline for abstracts is 15 August, 2022
- Abstracts should be submitted using our "Submission Menu"
- Notifications of acceptance will be sent not later than two weeks after the submission of your abstract(s)
- Book of Abstracts will be published on the website after the congress.
* Note for Turkish participants: The abstracts have to be submitted both Turkish and English languages in the submission menu.
** Note for other participants: The abstract submission should be sent only English in the submission menu. If any problem occurs, please click the space button on your keyboard in the related areas.
Submissions
- We are only accepting oral presentations.
- All talks will be streamed online. All dates and times refer to Time Zone Istanbul (GM+3).
- The duration of invited speakers will take 40+5=45 minutes and the accepted presentations will be 12+3=15 minutes including discussions.
Full paper options
The deadline for full papers for the International book with ISSN named "New Developments In Science And Mathematics" is 16 September 2022.
Note for Turkish participants
"New Developments In Science And Mathematics" isimli uluslararası kongre kitabı, Yüksek Öğretim Kurulunun (YÖK) "Ulusal ve Uluslararası Yayınevi" Tanımlarına ve Akademik Teşvik Ödeneği Yönetmeliğine uyan bir uluslararası yayınevi tarafından basılacaktır.
Detaylı bilgi için tıklayınız.
Conditions of Participation
- We are only accepting oral presentations.
- Before submitting abstract, please register by using submission menu.
- All participants can join maximum two studies.

Web site
http://www.idusmac.com/
We hope to see you in our congress.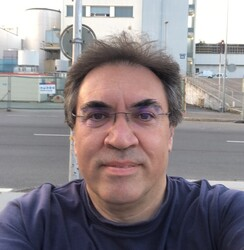 Prof. Dr. Gökhan ÜNEL
University of California at Irvine, Irvine-USA (Physics)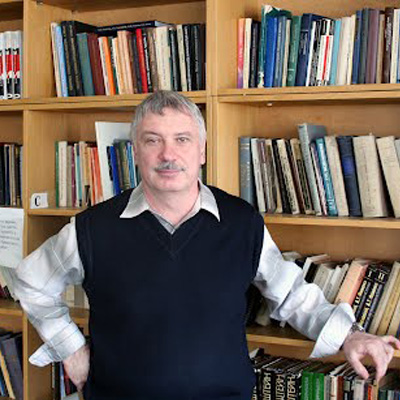 Prof. Dr. Victor MIRONOV
Institute for Physics of Microstructures RAS-RUSSIA (Physics)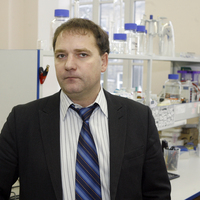 Prof. Dr. Arunas RAMANAVICIUS
Vilnius University - LITHUANIA (Chemistry)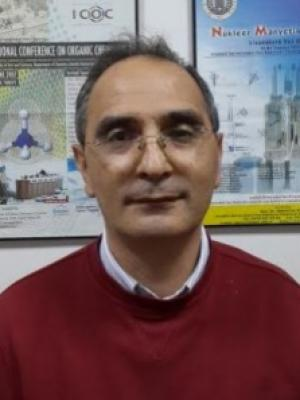 Prof. Dr. Ramazan ALTUNDAŞ
Gebze Technical University - TURKEY (Chemistry)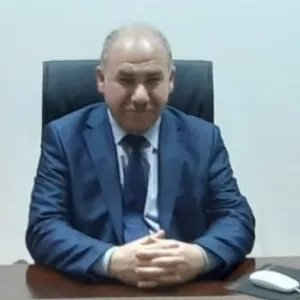 Prof. Dr. İbrahim DEMİRTAŞ
Iğdır University - TURKEY (Chemistry)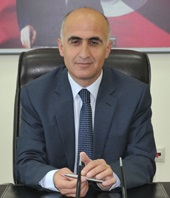 Prof. Dr. Oktay ARSLAN
Balıkesir University - TURKEY (Biochemistry)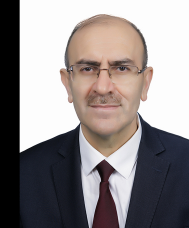 Prof. Dr. İrfan KÜFREVİOĞLU
Atatürk University - TURKEY (Biochemistry)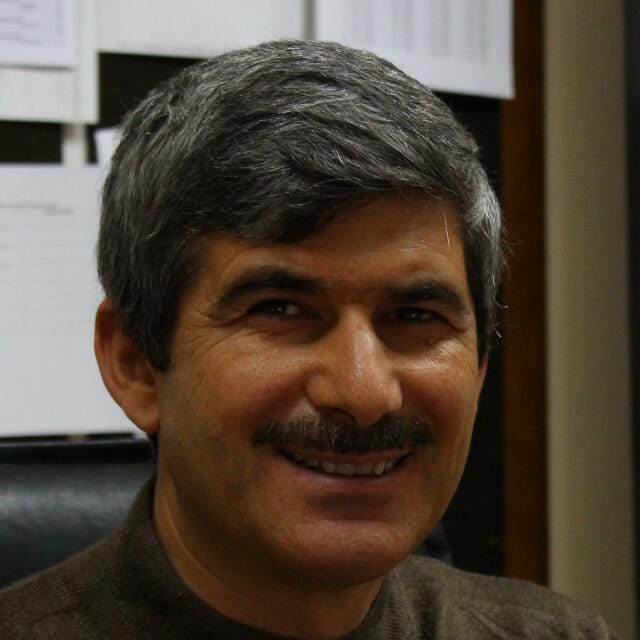 Prof. Dr. Mehmet SÖNMEZ
Gaziantep University - TURKEY (Chemistry)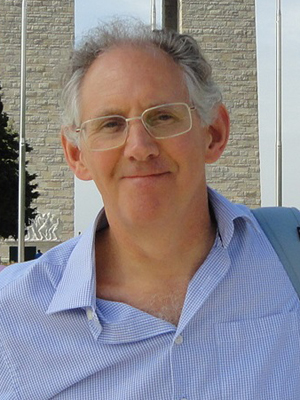 Assist. Prof. Dr. Steven FOOTITT
Boğaziçi University - TURKEY (Biology)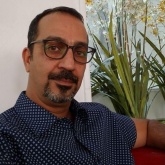 Dr. Mehdi SHARIFI
Government of Canada - CANADA (Biology)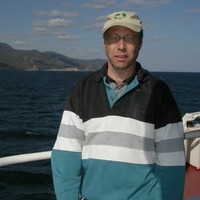 Paul HAMILTON
Canadian Museum of Nature-CANADA (Biology)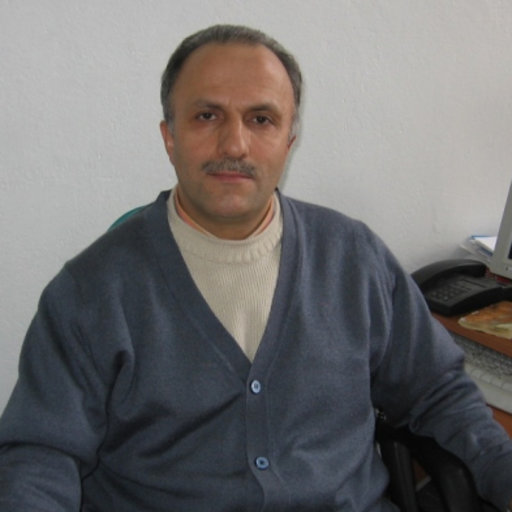 Prof. Dr. Yusuf YAYLI
Ankara University - TURKEY (Mathematics)

Assoc. Prof. Dr. Serdar ENGİNOĞLU
Çanakkale Onsekiz Mart University - TURKEY (Mathematics)
Important Dates
Abstract Submission Deadline
You can submit papers until 23:59 on 15 August, 2022
Result Announcement Date
On 19 August, 2022, the results of the papers will be announced collectively.
Congress Date
Our congress will be held online between 05-07 September 2022.